American Association of University Women
Valparaiso IN Affiliate
     Wednesday, February 8th at 11:00 am
      Affiliate Luncheon
      Location:  Dish Restaurant
         3907 Calumet Ave, Valparaiso
      Speaker:  Dr. Nicky Ali Jackson
      Topic: Criminal Justice
      Thursday, February 9th at 6:30 pm
      ArtFlix by Zoom
      Film: Jai Bhim
      Discussion Leader:  Kathy Evans
      Saturday, February 18th at noon
      Great Decisions by Zoom
      Topic: War Crimes: What are they?
         How can they be prosecuted?        
      Discussion Leader: Norah White
      Monday, February 27th at 6:30 pm
      Book Group by Zoom
      Book:  Finding the Mother Tree
      Author: Suzanne Simard
      Discussion Leader:  Diane Woolever 
2023 AAUW Scholarship Offer
The Valparaiso Affilate of AAUW again offers scholarship aid to a Porter County woman 25 years of age or older.  Full criteria for successful applicants is given on the on-line application.  Click on the link below for the 2023 form.  Applications must be received by March 31, 2023.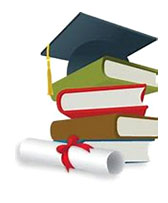 Recent Affiliate Events Include: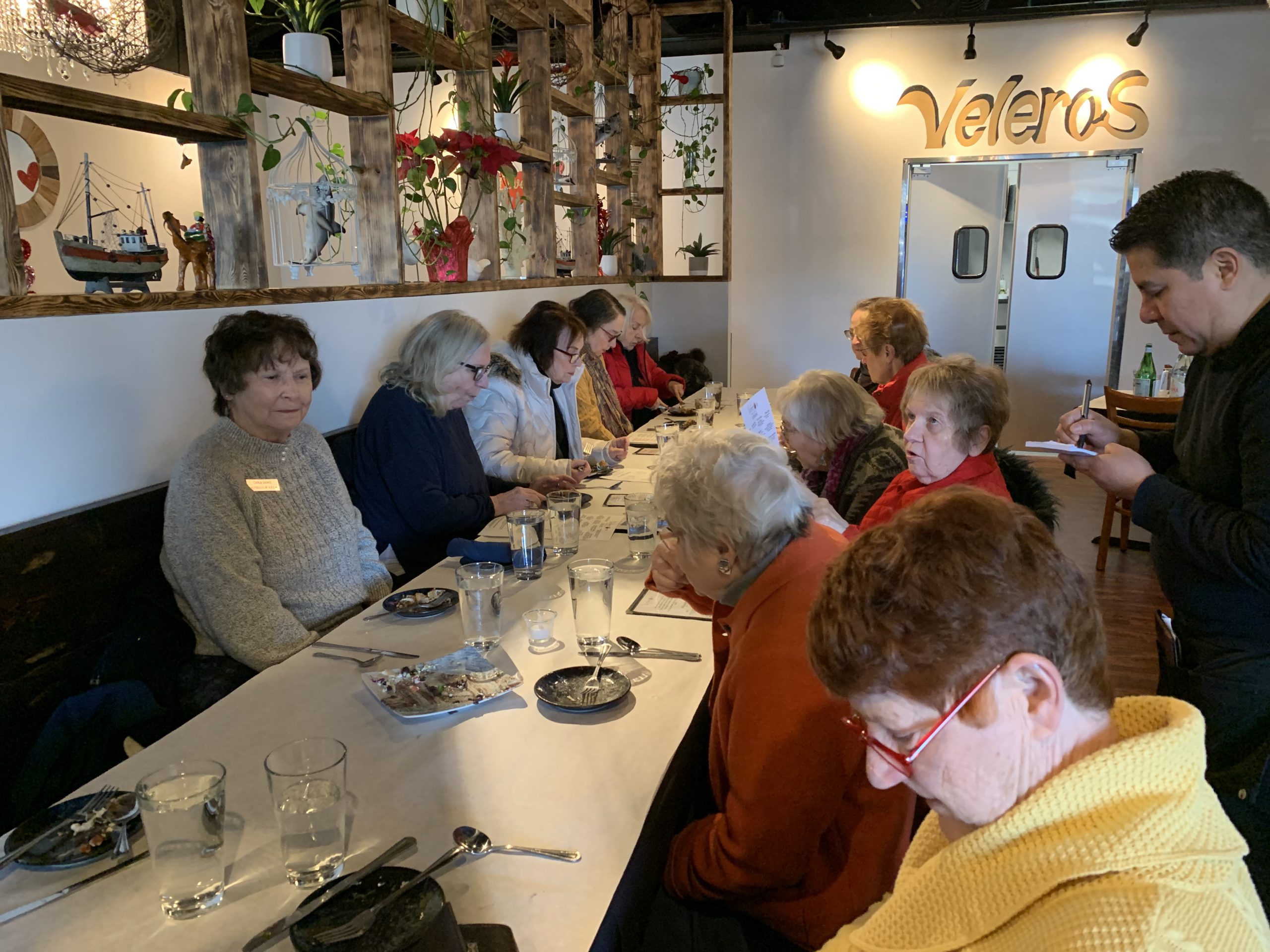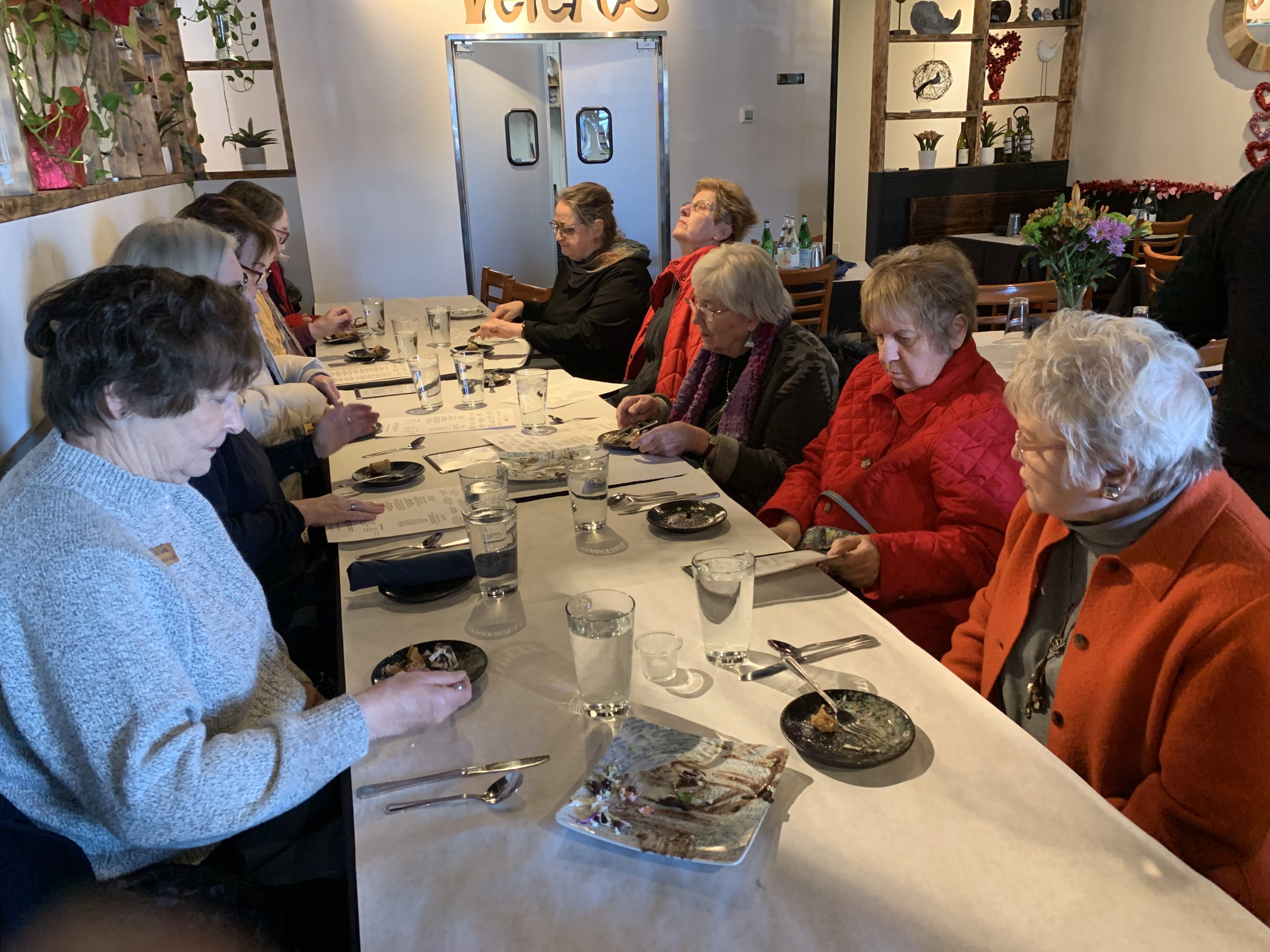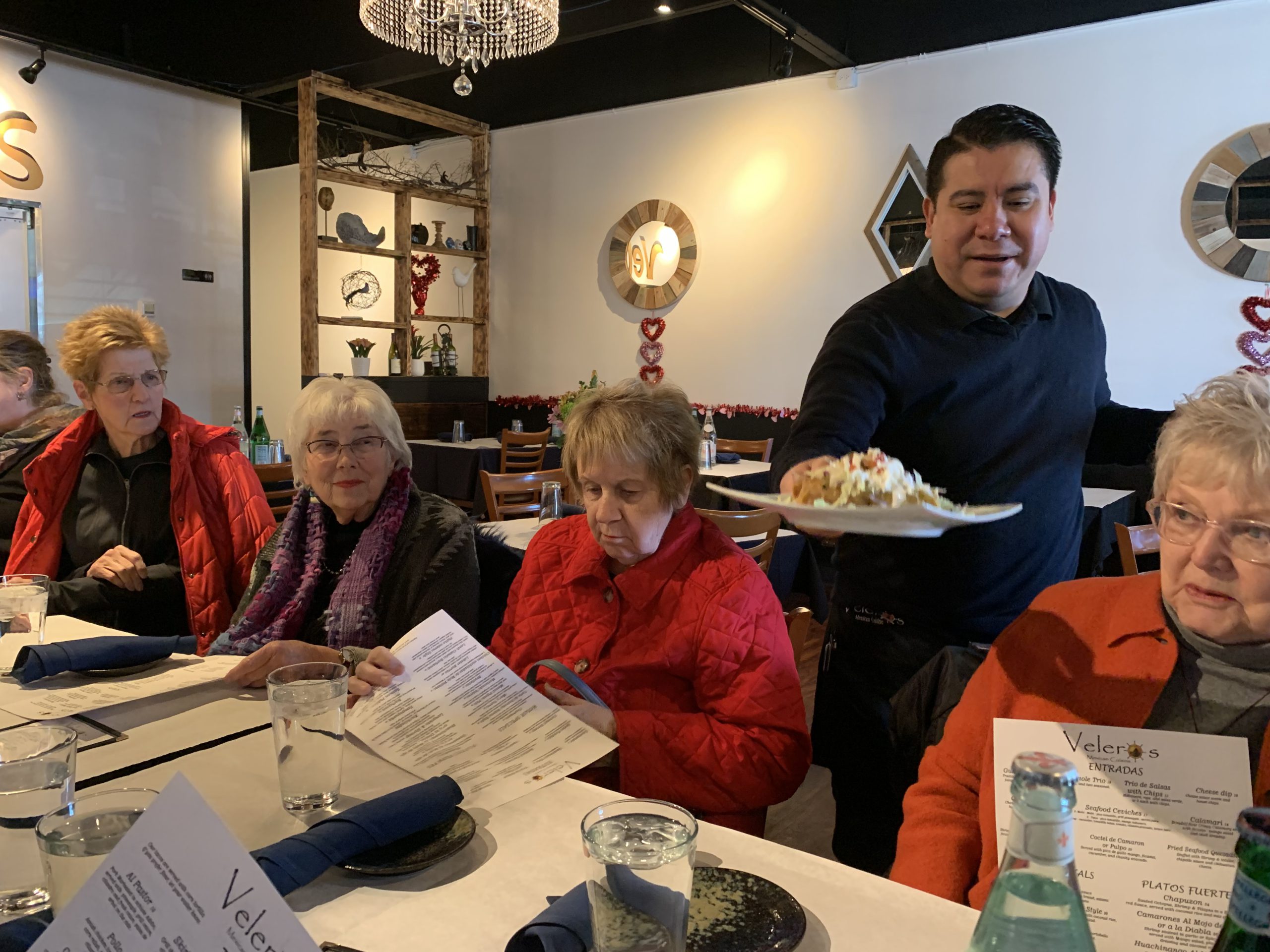 Cookie Palooza Packs the Pantry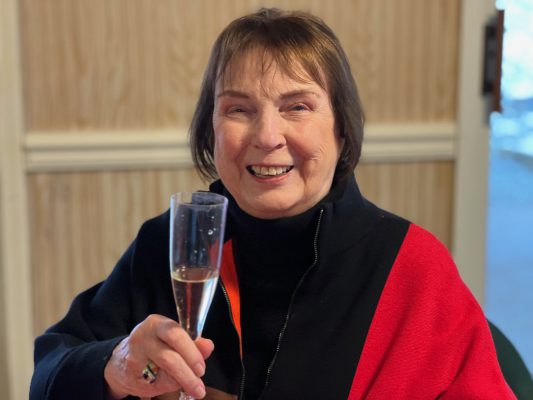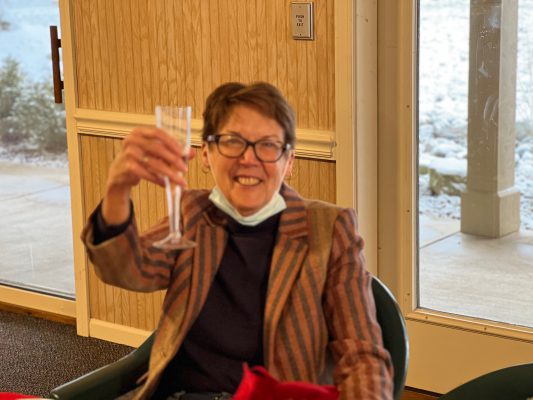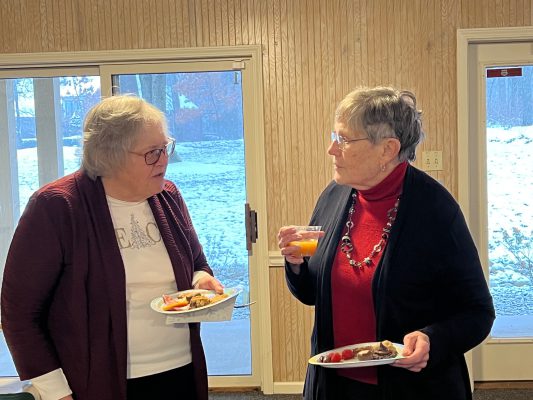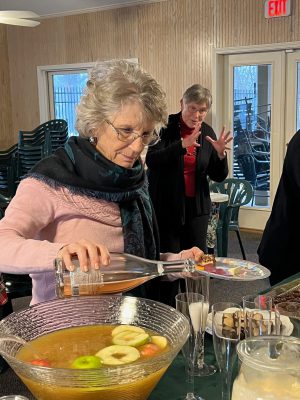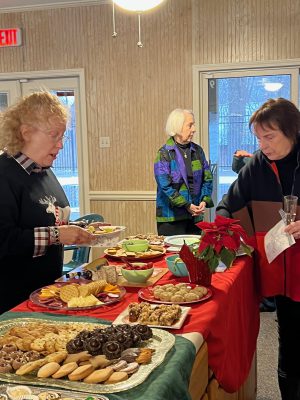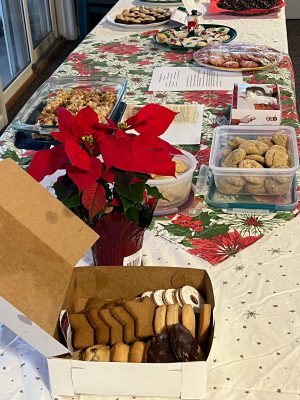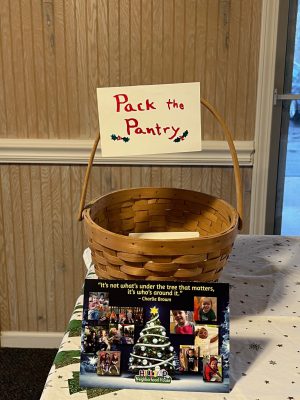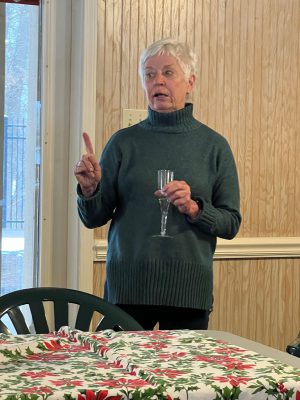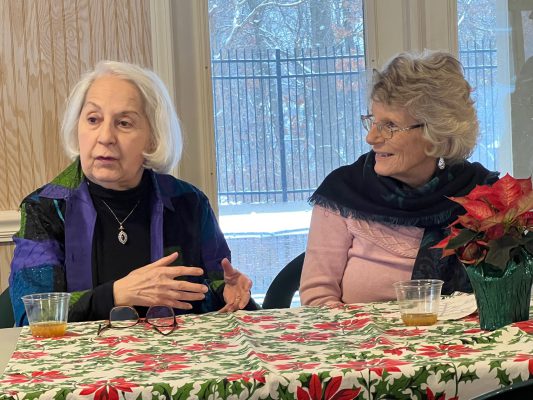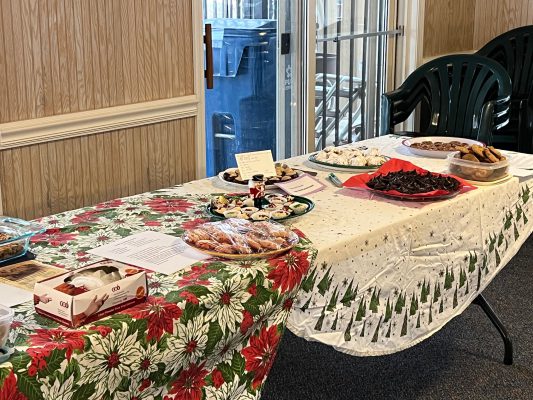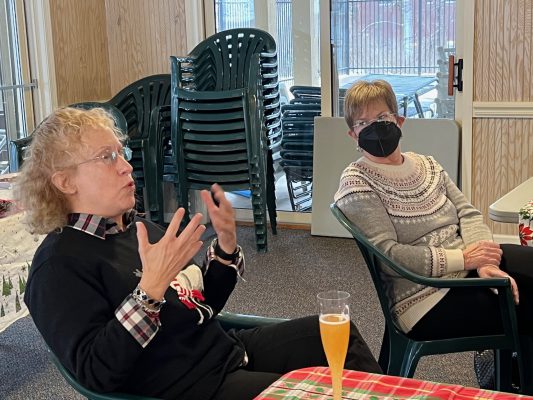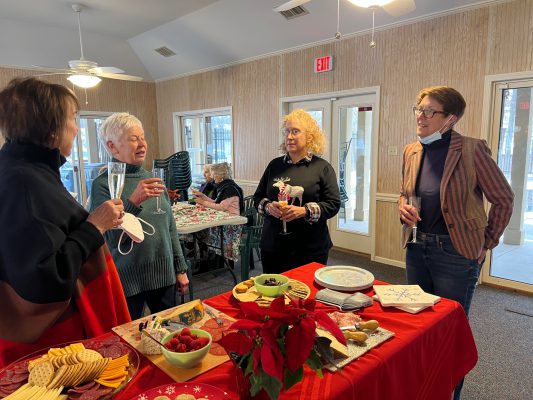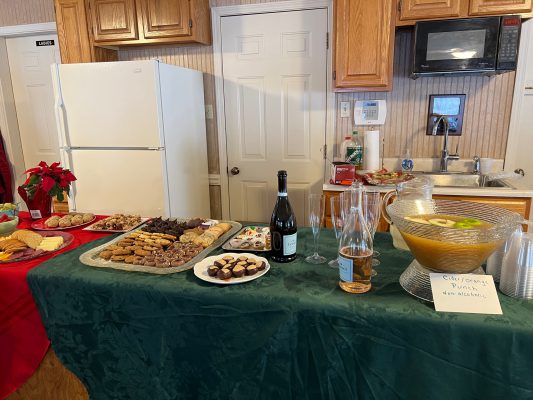 Lubeznik Art Gallery Tour