American Association of University Women
Valparaiso IN Affiliate
Wednesday, April 5th at 10:00 am
Tour of VU's Brauer Museum of Art
1709 Chapel Drive, Valparaiso
Leader: Dr. John Ruff
Thursday, April 13th at 6:30 pm
ArtFlix by Zoom
Film: Mimi
Discussion Leader: Anu Garlapati
Saturday, April 15th at
Indiana State Convention
Fair Oaks Farms
Fee: $40
Registration Deadline: 4-8-2023
Saturday, April 22nd at noon
Great Decisions by Zoom
Topic: China and America: Back
To The Future?
Leaders: Martha Hoeppner, Ellyn Lovett
Monday, April 24th at 4:00 pm
Book Group
Porter County Community Foundation
Book: Susan, Linda, Nina & Cokie
Author: Lisa Napoli
Discussion Leader: MaryAnn Thompson
Wednesday, May 3rd at 5:30
May Banquet and Annual Meeting
Details to Follow!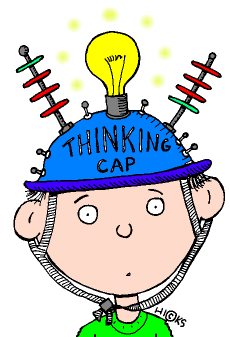 ArtFlix will be looking for suggestions for next year's program of films.  And, the Book Group will be asking for book titles.  All for the 2023-24 AAUW year!  Watch for details of these requests from Diane Woolever (ArtFlix) and Clare Pokorny (Book Group).
Recent Affiliate Events Include:
Dr. Jackson speaks on criminology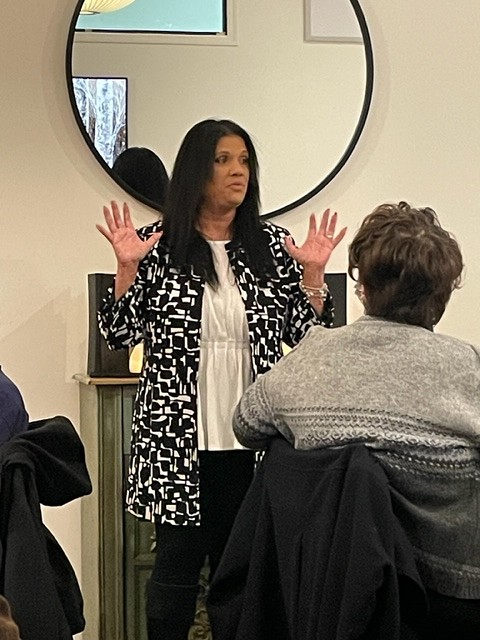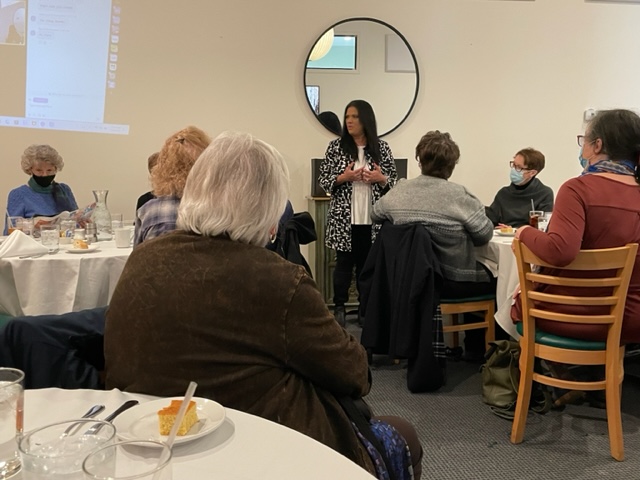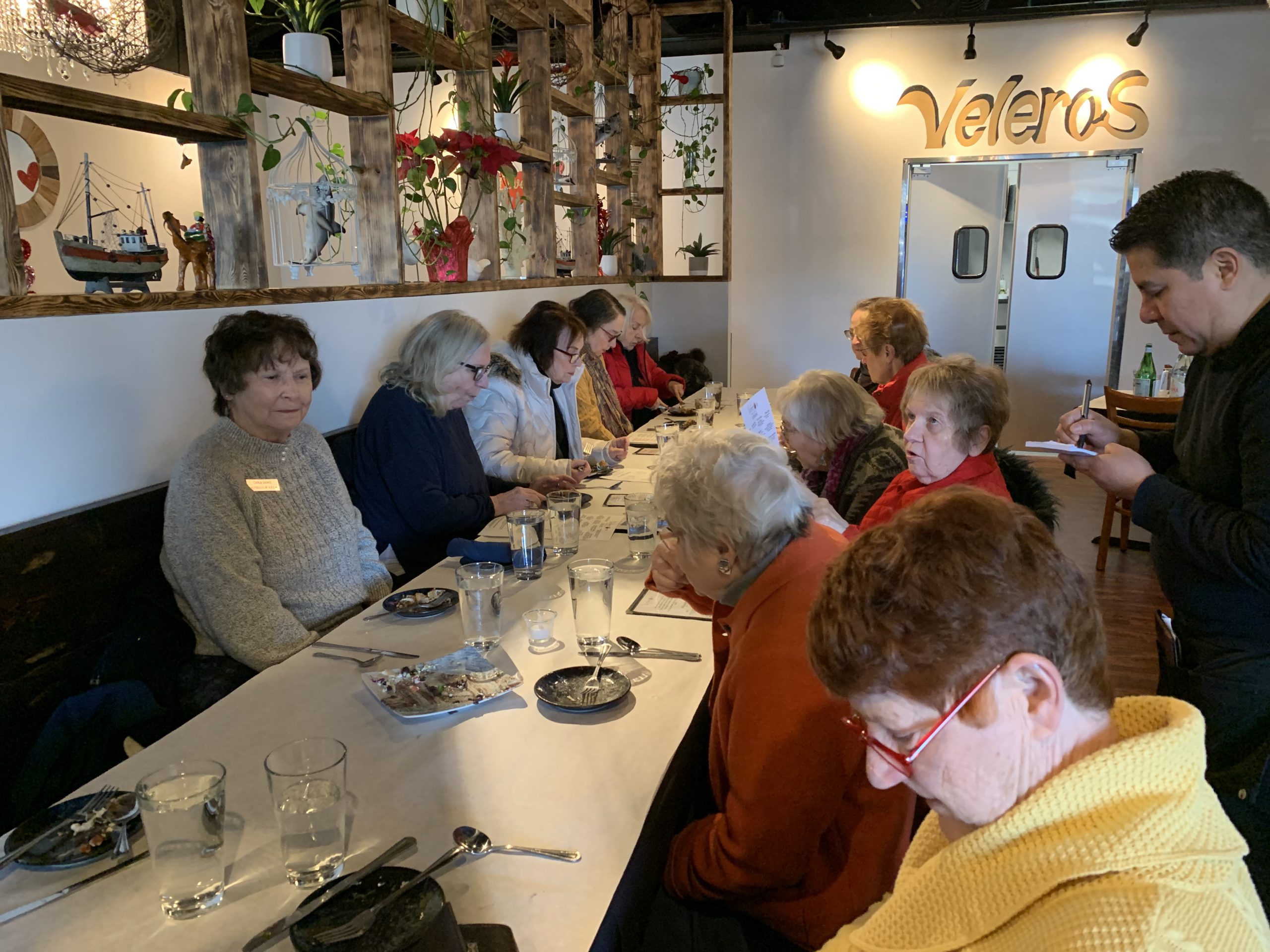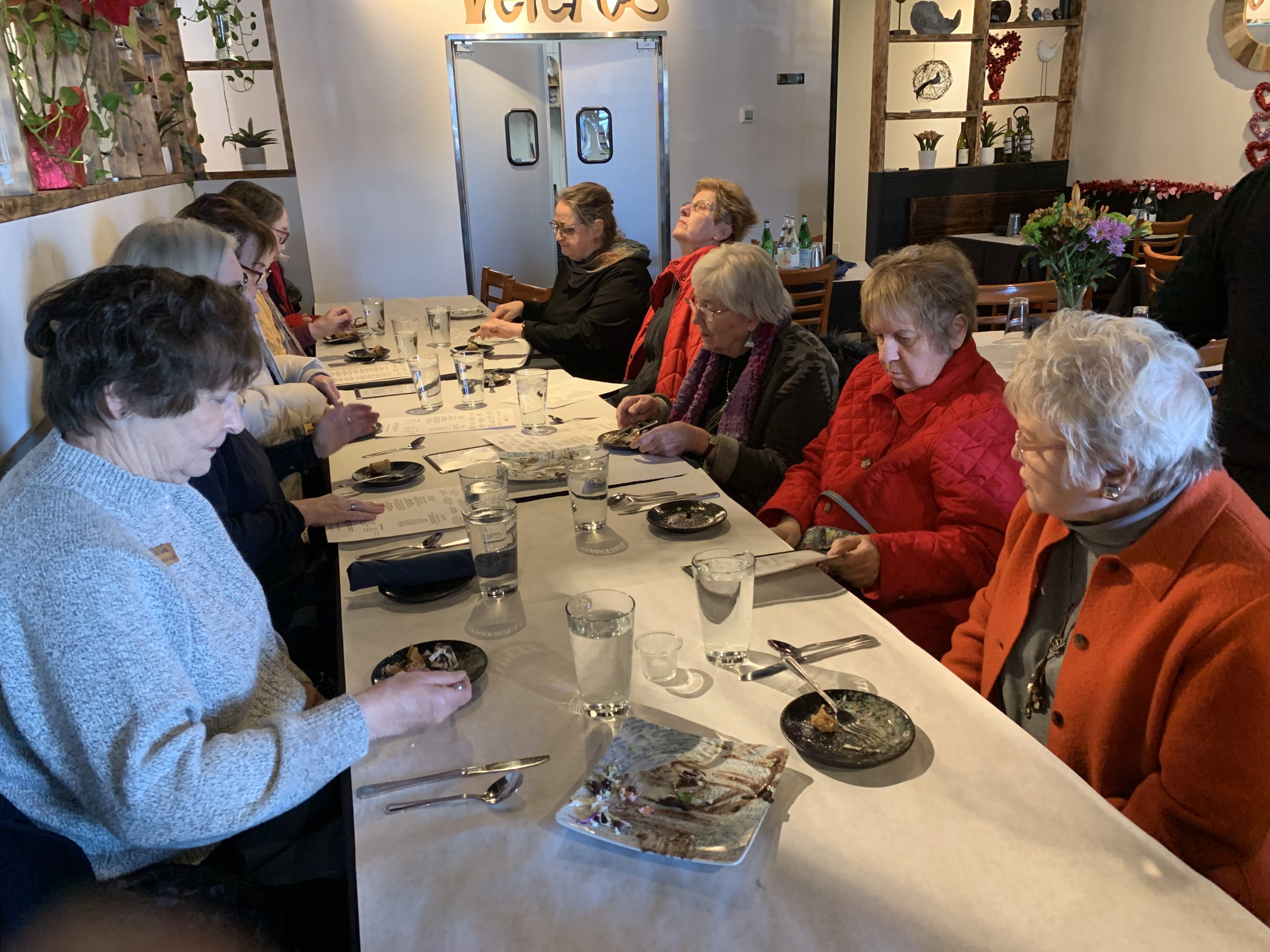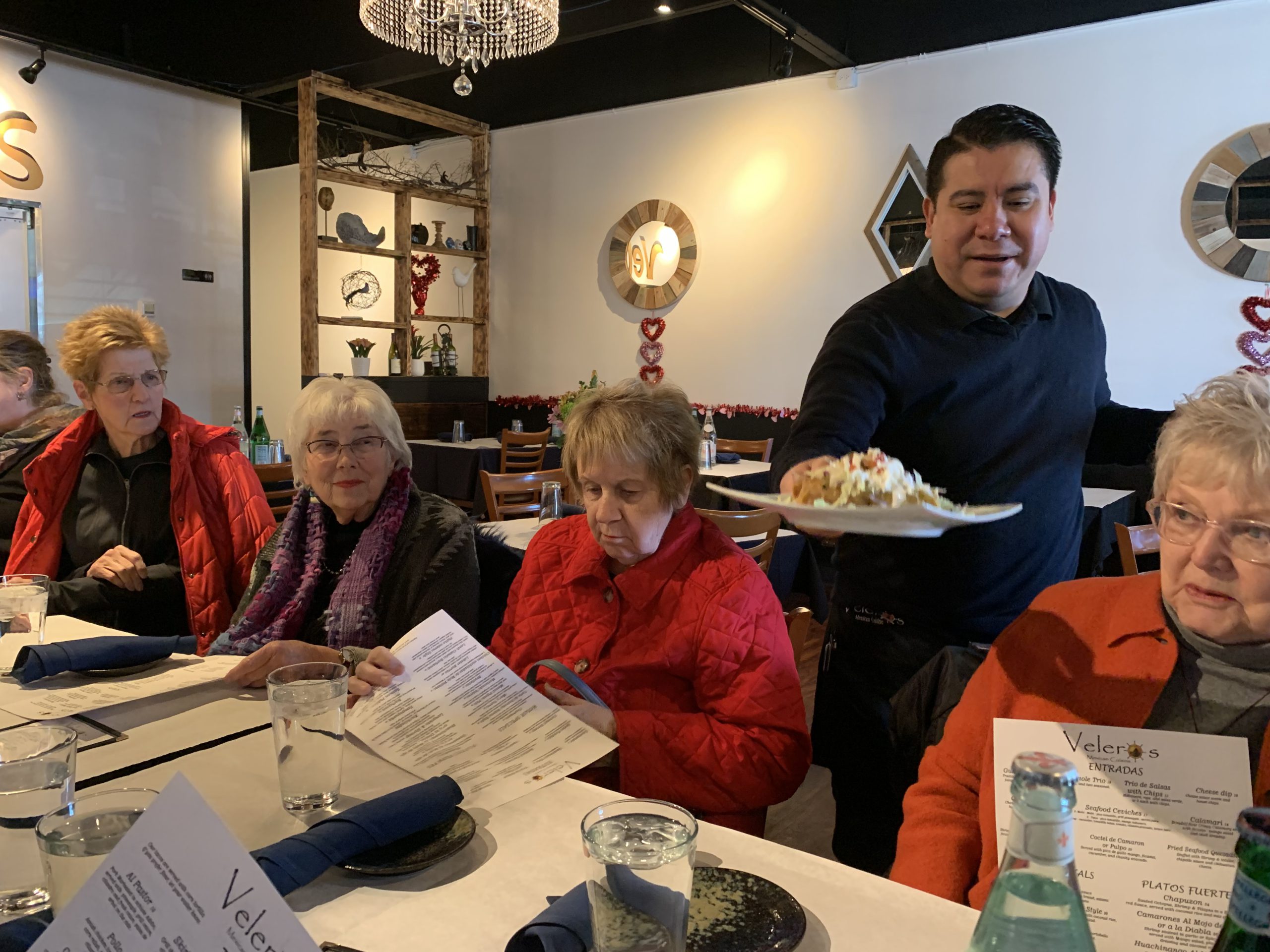 Lubeznik Art Gallery Tour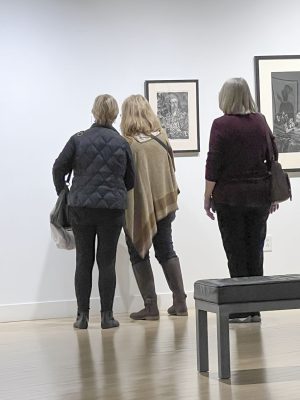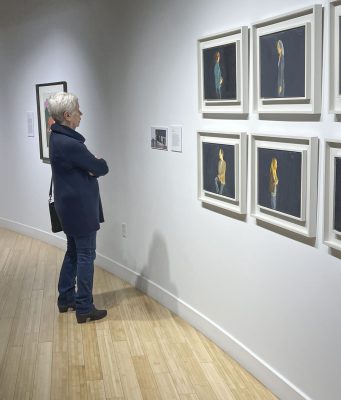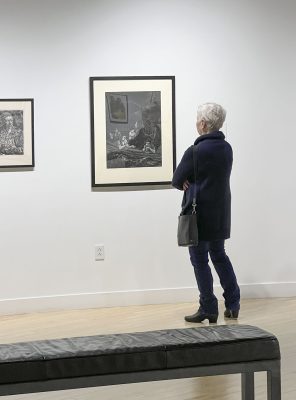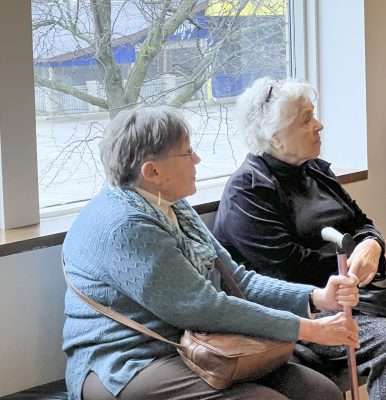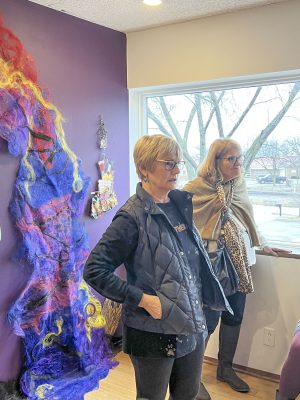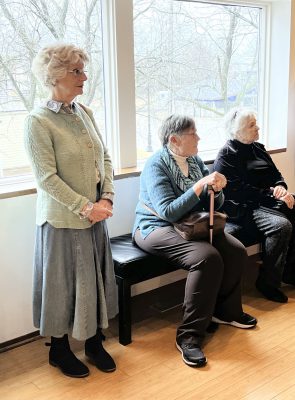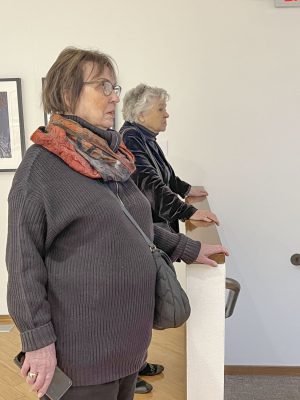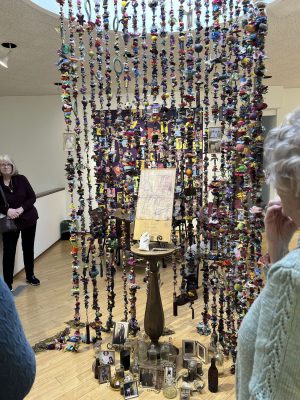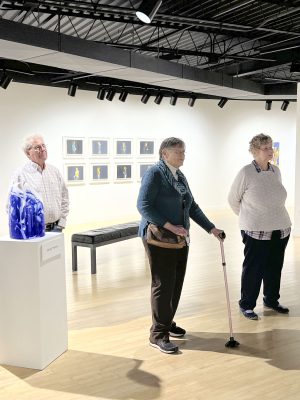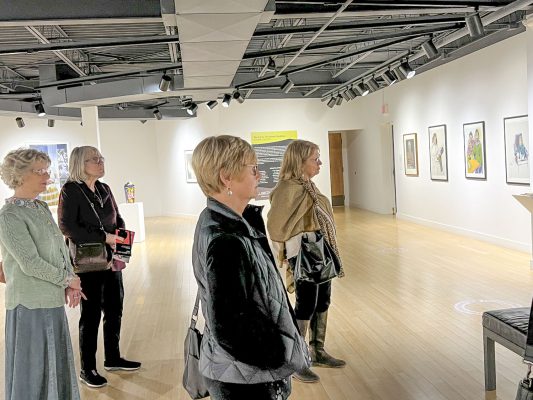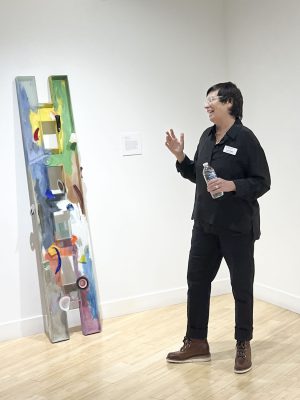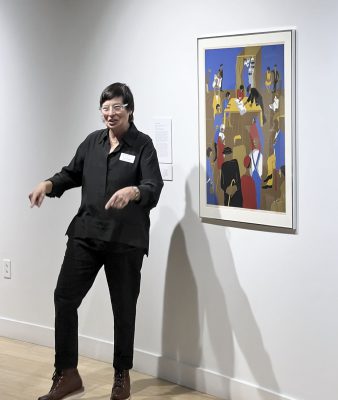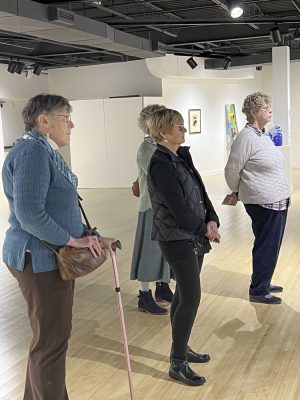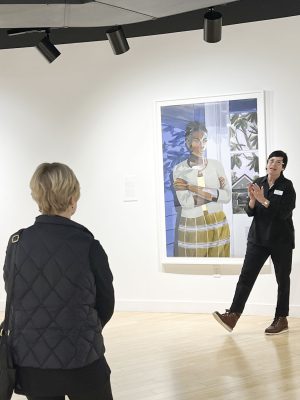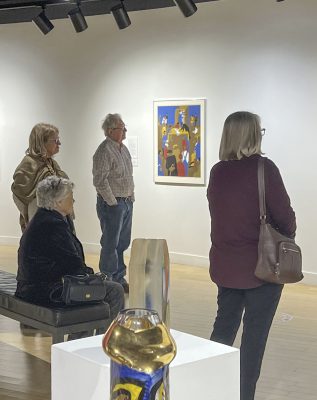 Cookie Palooza Packs the Pantry